Special Needs
3-Sided Toothbrush
50% of children and over 70% of adults have some form of gum disease. The Autisticare Sensory 3-Sided Toothbrush is clinically proven to remove more plaque and prevent gum disease. Maintaining a healthy smile should begin early and last a lifetime.

The Autisticare Toothbrush automatically applies the dentist recommended 45 degree angle to the gum line to easily clean plaque that leads to gum disease.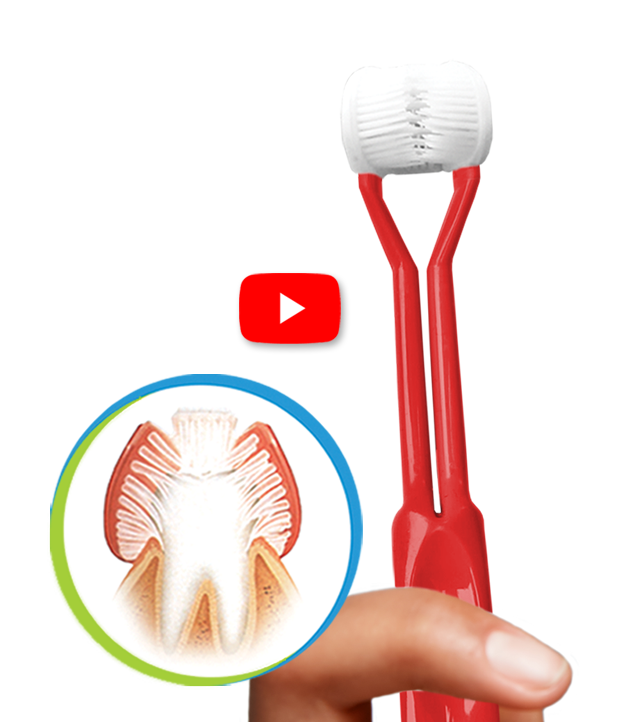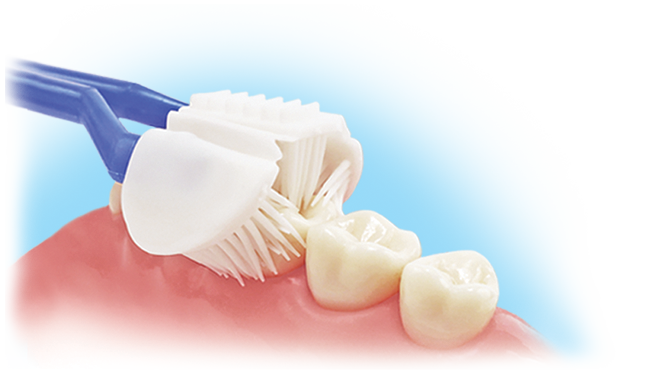 All-Around Better
3-Sided Toothbrush.
The advanced 3-Sided Design provides complete coverage with one easy back-and-forth stroke. 3D Pro Brush effortlessly removes more plaque, even from the hardest to reach areas along the gum line and insides of tooth surfaces which can lead to gum disease.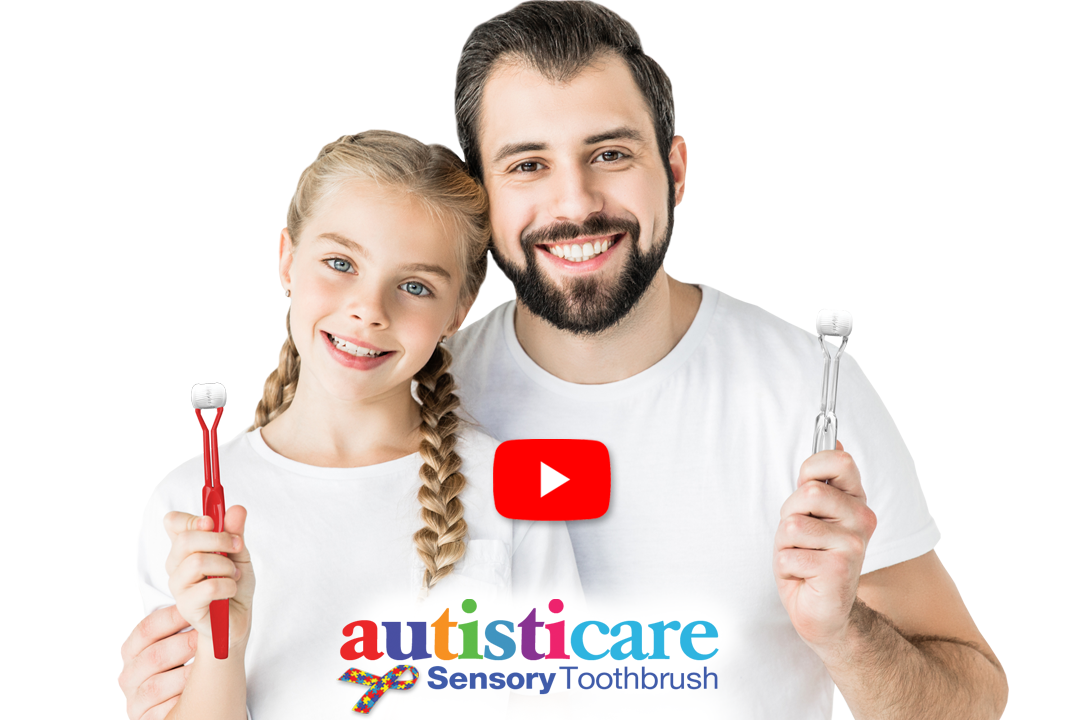 100% Sustainable & Planet-Friendly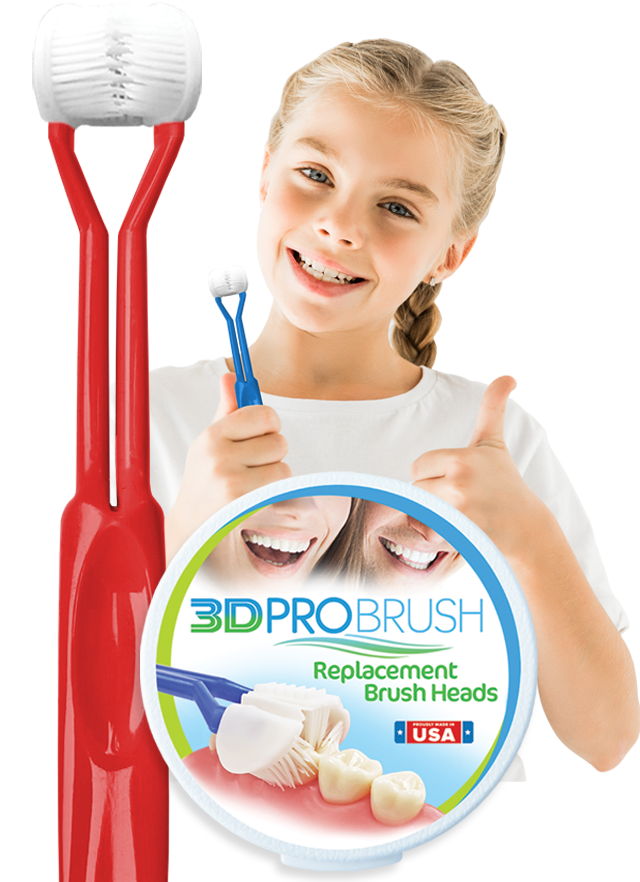 The entire family can easily brush better with the 3D Pro Brush.  Expansion pleats make it one-size fits most all, and is great for adults, kids, and teens. Also for braces, orthodontics, gum sensitivity, special needs, assisted brushing and even your pets.